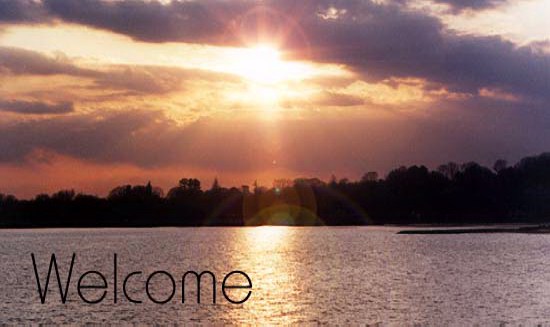 to the Gloob

At The Gloob you will find 250 pages full of stories and poems all freely available for you to download. Just click on the links.
This site first went online in the month of May 2000, when we had one author and one poet. Since then, The Gloob has steadily expanded and gained in popularity and our visitors have come from almost 60 countries around the world. We would very much like to know where you are -
Click Here
to E-mail us. Better still, please visit our Guest Map below and put a pin in the country you live in. Liesbet, who lives in the beautiful city of Bruges in Belgium did just that and so did Patricia in Las Vegas. To see what they thought about our site click the Guest Map link.
Or maybe you would like to add an entry in our Guest Book and let others know what you think of The Gloob.
View my Guestbook
Free Guestbooks by Bravenet.com
In the early days of this site, all the contributors were from the United Kingdom; now we have several from the USA and Canada too and one of our story writers comes from India. To the original stories and poems categories we have added sections covering children's stories, memories, dog stories and cat stories. In addition, there is the Sounding Board category where you can make your statement to the world.
Another feature is the Links page from where you can visit a number of similar or related sites. There are some really good sites to visit. If you know of a good story or poems site, let us know and we will see if it is possible to establish reciprocal links with them.
Please note that we will not accept items containing pornographic themes, neither will we accept submissions containing gratuitous violence. In short, if we think that visitors to our site would feel it necessary to filter out any material, that material will not be included. However, whilst we wish this site to be as family friendly as possible, we are aware that attitudes to stories, poems and other articles vary and what is considered suitable by some will be offensive to others. Parents are advised therefore, to check the content of this and any other site they use, before permitting their children to access it.
Stories, articles and poems must be the original work of the submitter and not subject to copyright owned by any other person. Items that we believe are under copyright to someone other than the contributor will not be included. Send text documents only.
Do not
send pictures or any other graphics.
Click Here
to E-mail us with your submission.
All work published on this site is under copyright of the author. You are welcome to download any items for your own private use. None of the stories, poems or articles may be republished in any form whatsoever without the written permission of the author.
The intention at The Gloob is to make the site as user-friendly as we can. If you have difficulty in moving around the sections and pages or if the links do not take you where they should, let us know and we will see what we can do to improve it for you. Enjoy the site and let us know what you think.

Do you ever buy or think of buying online? Then please check out our
Charity Shop
as all the commission on any purchases goes to help provide a vital service for the Blind. Thank you.

Now we need your help!
The future development of The Gloob is very much dependent on what you, the visitor, would like to see. Please visit our Votes page and answer a few questions - you will not have to give your name, email address or any details about yourself. The types of categories, stories, poems and articles will be determined by the wishes of our readers, provided of course that they do not detract from the family friendly image of the site, so it is really up to you. Click
Here
to go direct to the Votes page. If you have more detailed comments that you would like to add, please use the guest map.

Finally, we do not charge you for downloading any stories or poems and we will not pay royalties or commission on any items sent to us.